The journey started from Penang with an hour's flight to Singapore. Thereafter we had an extra hour exploring the Changi Airport before continuing a four-hour flight to HK. It gave us some time to explore a bit , like the beautiful Orchid Garden. Very beautiful indeed.

Simple, yet nice deco in SIA aircraft

Nice brunch.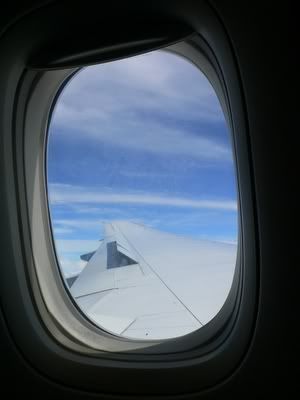 And the weather is so good.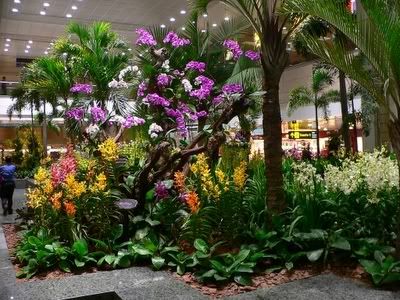 Orchids galore!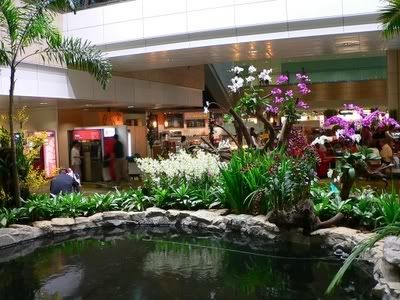 And they're so real!
The extra hour felt like few minutes. The next thing I could remember was, we were in the plane already!

It's a long, long walk…

And the aircraft is so huge!

Hmm, which movie to watch?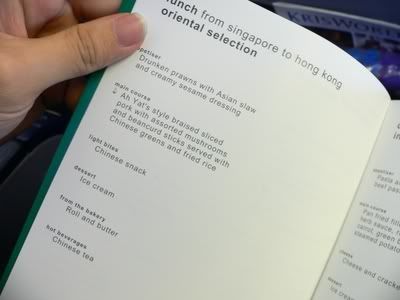 Drunken prawns and Ah Yat's style as lunch..