Woke up at 7.30am the next day. Felt like my bones have been crushed the day before. So tired! An hour later, we set out to Tsim Tsa Tsui to have our breakfast. Yes, I have been looking forward to taste the real HK dim sum!

Feel like jumping down for a swim! LOL! 27th floor ain't high…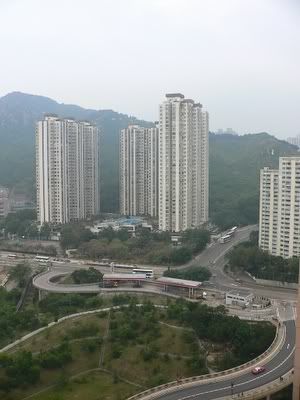 Tall buildings everywhere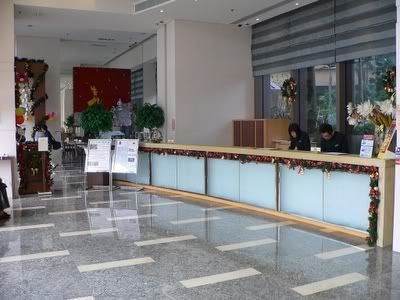 Hotel lobby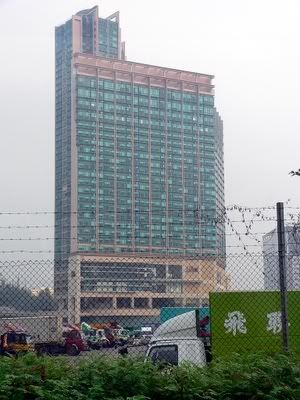 Our hotel from afar

Chow Tai Fook Jewellery @ Nathan Road
Time for dim sum breakfast!!!!!!!!!!!

First of all, white porridge with century eggs and shredded pork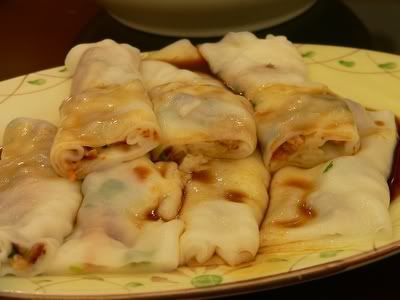 Char siew cheong fun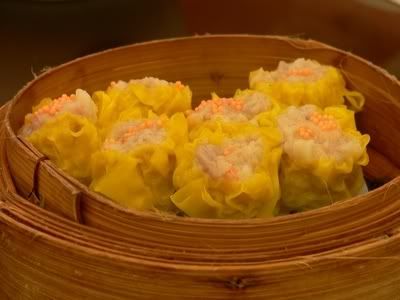 Meaty siew mai

Har Kau.. damn nice!!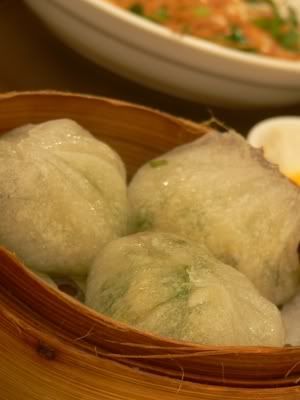 This ar.. inside got vegetable.. a bit oily but nice to eat while it's hot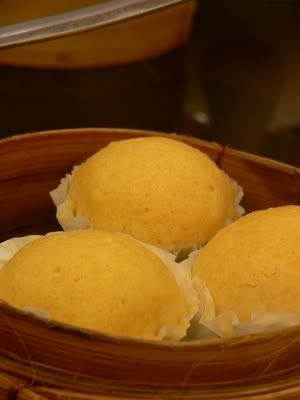 This is something like kuih melaka but less spongy..
Burppppp!! The best ever breakfast I had in HK so far! The feeling was just like… indescribable… *out of words* Seriously, you must try HK dim sum but of course you have to pick the right one lar. This restaurant is called "Very Good Seafood Restaurant" and is located along Nathan Road.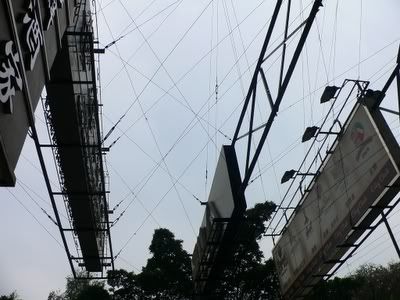 Signboards beside the road
Okay, we've filled up our stomach. What's next?