Are you getting bored of Disneyland? Fret not, it's coming to an end and we will head to other places soon. Hehe.
And 5 minutes before the start of the fireworks, the place was getting crowded by unruly visitors who squeezed in and out. It was more like a mini stampede. Haiz.
Anyway, hail the fireworks show!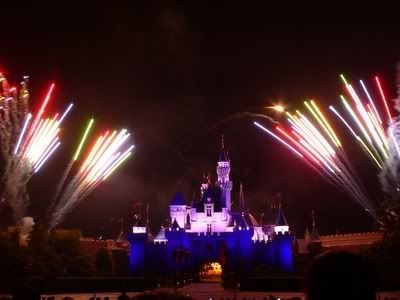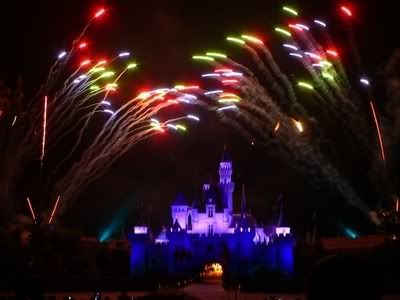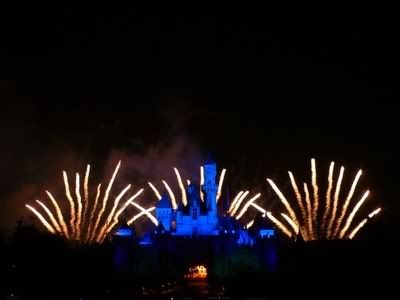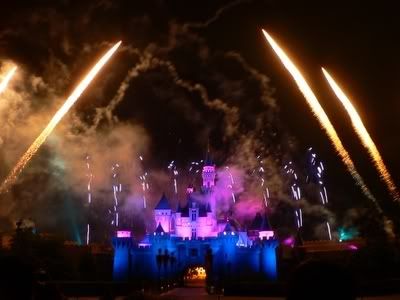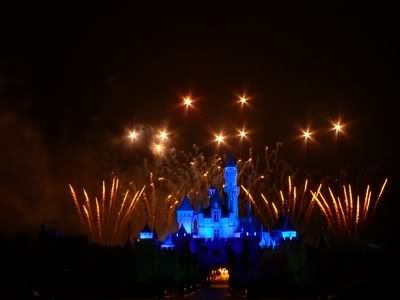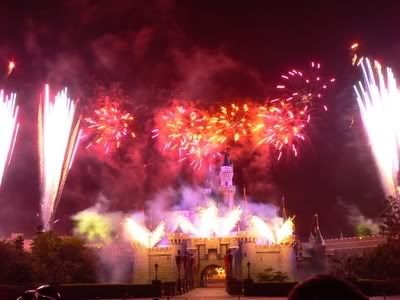 The best ever musical fireworks show I've ever seen! But, my photography experience was better than expected. I managed 350 photos which I shot continuously, and if they were to put together as an animated gif, it'll become a video instead. And I achieved this without a tripod, and for each photo, the exposure is 1/3s, f4.0 and ISO 80. Although some photos were slightly blurred, I must thank Panasonic's Mega OIS for its stabilized photos. Without it, people might think I shoot these photos from a moving boat. Haha.
As the show ended, we also ended our visit to Disneyland.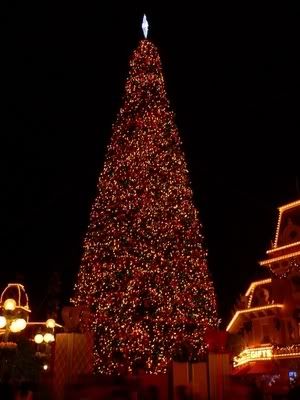 Giant Christmas tree
It was already 8pm when we made our way out and we headed back to city for dinner. We had a quick dinner by the roadside near Shanghai Street. After that, we took MTR from Jordan to Tsim Tsa Tsui to visit Avenue of Stars.
It was already 10pm when we made our way to Avenue of Stars. And it was damn packed with people especially tourists from China. To cut it short, the view was fantastic, and if granted, I could spend hours taking photos there.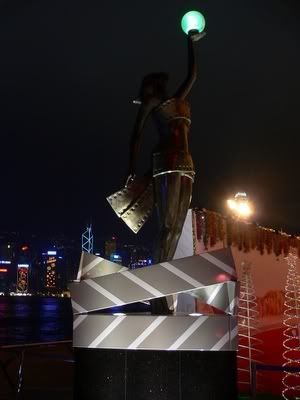 Avenue of Stars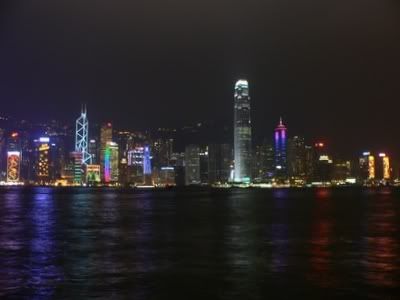 View of HK Island at night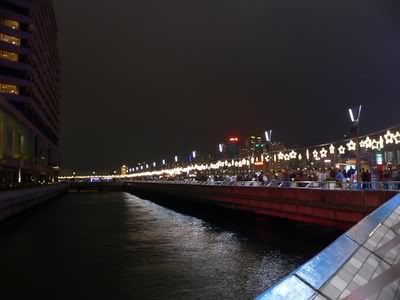 Avenue of Stars is full of people.. omg..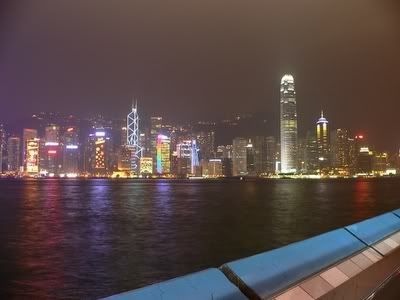 Just can't get enough of it..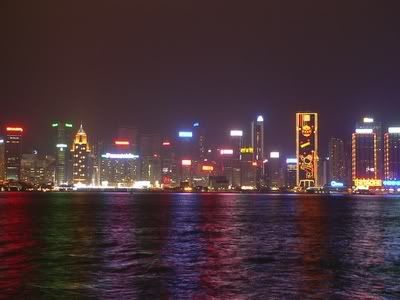 More.. hehe

Bruce Lee..
We ended the night by taking a taxi back to our hotel. And it was freaking expensive taking taxi because they charge HK$7 for the first 2km and HK$1.40 for every subsequent 0.2km. By the time we reached our hotel, the meter read HK$87.40! OMG!